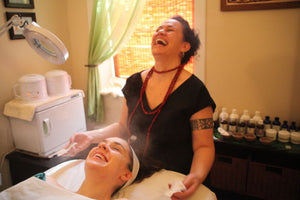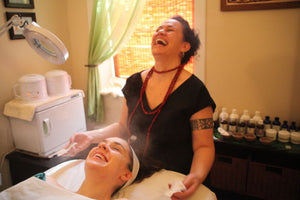 Kia ora!
Integrative Acne Specialists
At Pacific Touch, we change the narrative around acne. Rather than suppressing the skin's surface with a quick fix, we consider acne as a message your body is telling you.
Book an Appointment
Be Pacific
Always with Alofa
The Pacific Touch mantra - meaning everything we do is with love. At each stage of your skin health journey, trust you have community, family, and, at our core - love.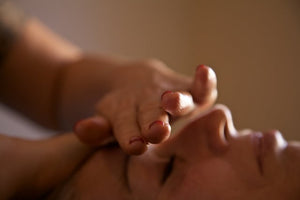 Our Services
In-person & Virtual
We offer 90-minute customized treatments.
Not in NYC? Virtual consultations are available to do from the comfort of your home.
learn more
Clean & clear
Skin Transformations
Proven results for acne-prone skin.
Read more about customer reviews on Yelp!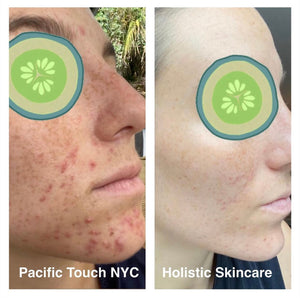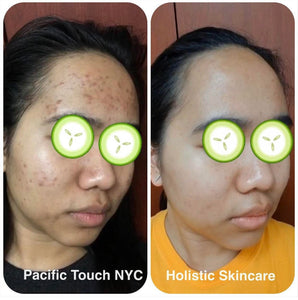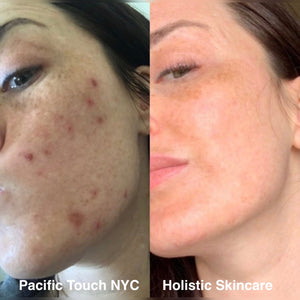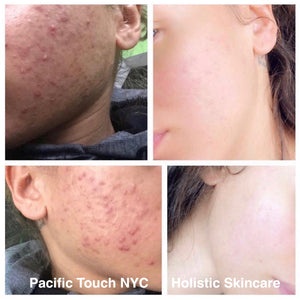 All in one place
Your skin deserves the best
Everything in our store is acne-safe
Acne Safe Collection
Roccoco Botanicals
Shop now
Acne Safe Collection
Lilac and Flint
Shop now
At-Home LED Therapy Devices
To learn more about Pacific Touch approved, at-home LED therapy devices, contact our team at shop@pacifictouchnyc.com.
Meet us here
Hours
Booking: Mon - Fri, 9am - 5pm
Shipping: Monday, Wednesday and Friday
Address
928 Broadway #1200, New York, NY 10010, United States